Leather Belts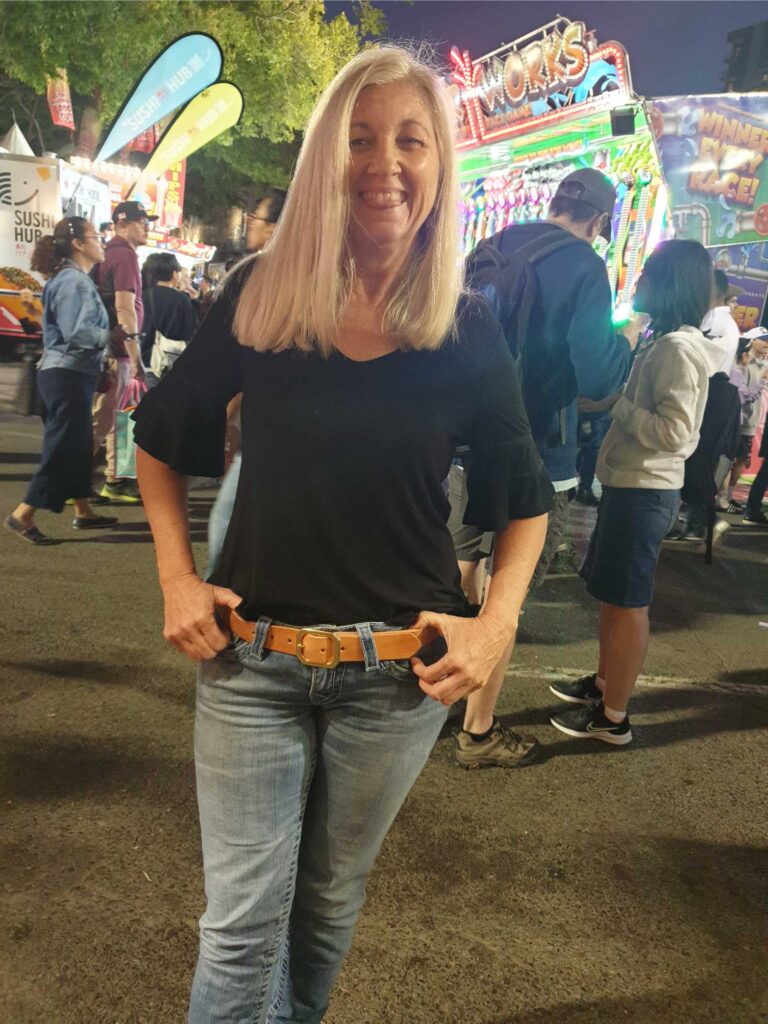 The Belt Man has been making high quality, hand made, real leather, custom belts in Queensland for many years – and we send them express post all over Australia.
You get to choose the high quality leather, then match that leather with a buckle of your choice. You simply supply your waist measurement (or pants size) and we make a custom leather belt designed just for you.

A belt from us will be unlike any other belt available. You get to choose the belt and buckle combination!
Please note price includes belt and buckle! Belts are 35 mm wide made from quality leather – one piece with no layers – about 3.5 mm thick.
We have customers who have had the same belt for more than 15 years … wearing it every day!
To order a hand made belt with the buckle you like – first you select the type/colour of leather you want by clicking the "Select Options " button below the leather belt image. This will take you through to the buckle choices.
Showing 1–12 of 16 results
Showing 1–12 of 16 results